Welcome to the Danette Buchanan Pastoral Counseling Secure Client Area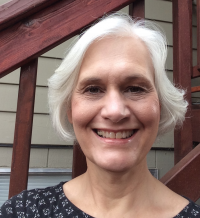 Danette Buchanan is a Pastoral Counselor who practices in Beaverton, Oregon. She is a Licensed Professional Counselor who received her counseling credentials at Loyola University, Baltimore, in 2009. Pastoral counseling is a holistic approach, which integrates spirituality into the healing process of psychotherapy… In practice, pastoral counseling can help to address and solve a variety of mental health problems including depressions, anxiety, and more… Pastoral counseling can also open up emotional and spiritual space to experience life with greater joy. Discover if pastoral counseling is right for you or your loved ones.
Log in to the secure portal. If you have not received an email with a username, please Register.